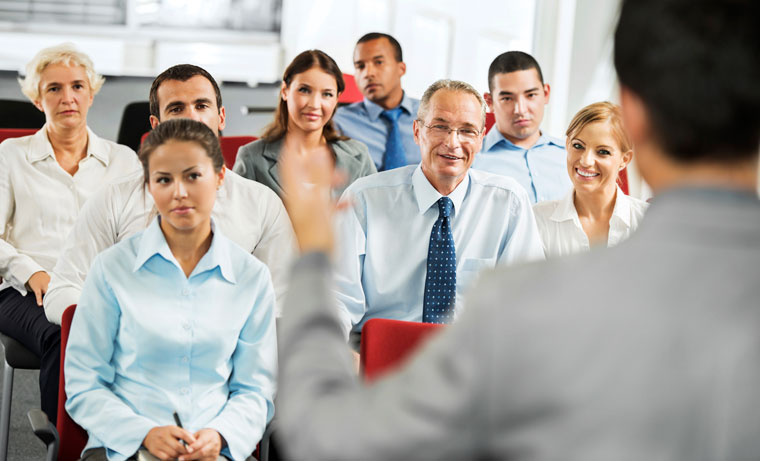 Welcome to Halcyon Training
We are a specialist training consultancy with over 12 years' experience delivering creative and innovative solutions, at the forefront of professional development
Working with organisations from both the private and public sector in areas ranging from; Scottish Government, Finance, Law, Education, Communications, IT & Hospitality, using insights from neuropsychology, cognitive behavioural psychology, and cutting edge neurotechnology to achieve exceptional results!
We specialise in delivering programs that develop talent and build teams to perform at their highest level!
We deliver:
Influential communication strategies

Leadership strategies to inspire teams and deliver results

Resilience strategies to manage change and foster unstoppable drive
Whether you're bouncing back to victory, influencing your teams to perform at their best, or creating happier and more loyal customers, we can help you and you business achieve exceptional results, today!
Find out how we can help you, by emailing us at enquiries@halcyontraining.com or calling 0141 468 8234